BOCO Boutique Hotel first opened its door on April 13th 2017, and this year celebrated its 5-year anniversary. Having originally opened on Maundy Thursday, the team chose to combine celebrations and host a gathering on Easter Sunday on April 17th 2022, to make the most of the lively activity going on right outside BOCO's front door.
So many close friends and family joined the party for drinks on the penthouse terrace and to take in the traditional Easter procession and activities. It was also two years since Malta could celebrate a traditional Easter, as due to COVID-19, processions and other activities involving group gatherings were not possible. So this made the day extra special!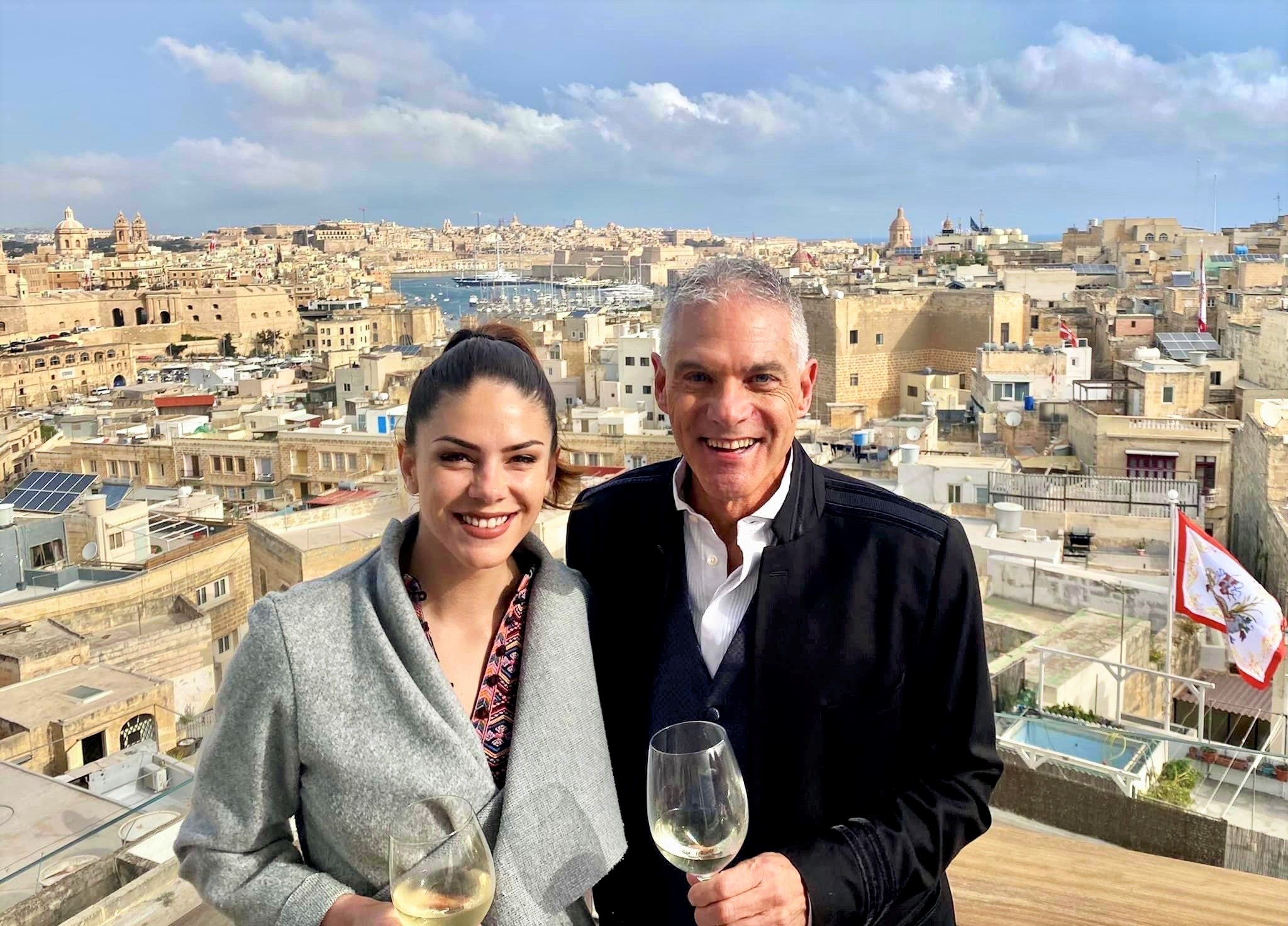 Tony Busuttil, owner and proprietor at BOCO, with his daughter Lisa Busuttil (in photo), commented that "The support our guests and friends have shown throughout these past five years is tremendous, and gives us great encouragement to better our operation with even more embellishments and improvements in the pipeline. Having my family, primarily my daughter Lisa, working hard beside me is a blessing, and the BOCO journey continues happily forward".
A heartfelt thank you goes out to every single guest who has opted for the BOCO experience, and to all of BOCO's friends who are a constant source of support, and always willing to come over and share a glass of wine.