Nested in the heart of the historical Thee Cities, BOCO Boutique is the ideal location to enjoy the religious and cultural traditions surrounding Good Friday and Easter.
On Good Friday, a procession carrying nine life-size statues from the Passion and Death of Jesus Christ and accompanied by hundreds of locals in historical clothing, leaves the Cospicua Parish Church in the afternoon. The 3-hour long procession is best enjoyed from a stationery position as it covers a circuit of just 2 miles around Cospicua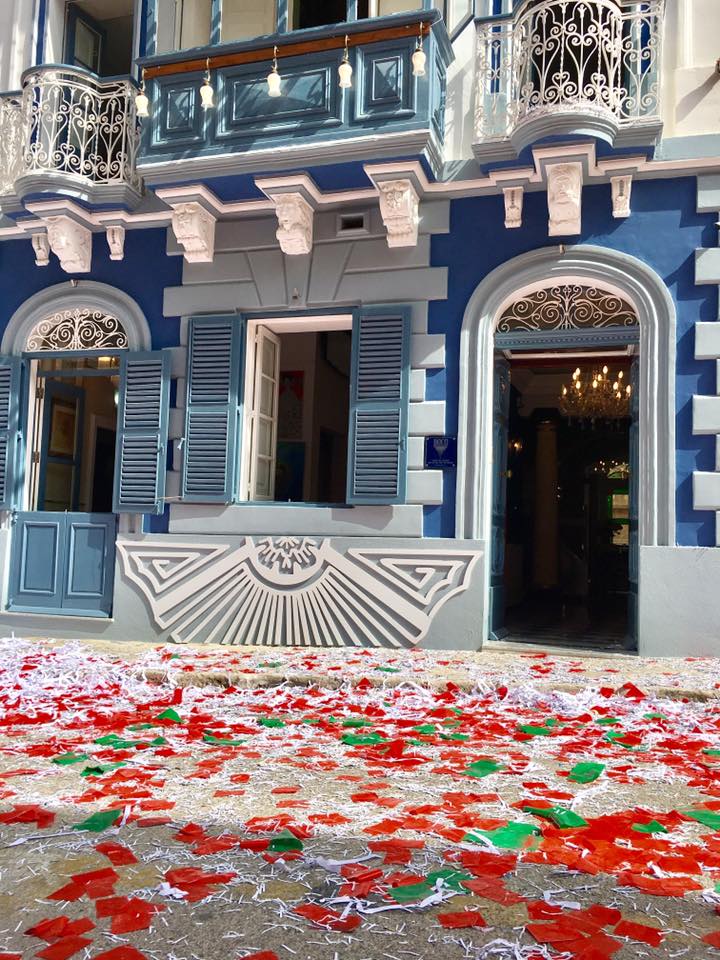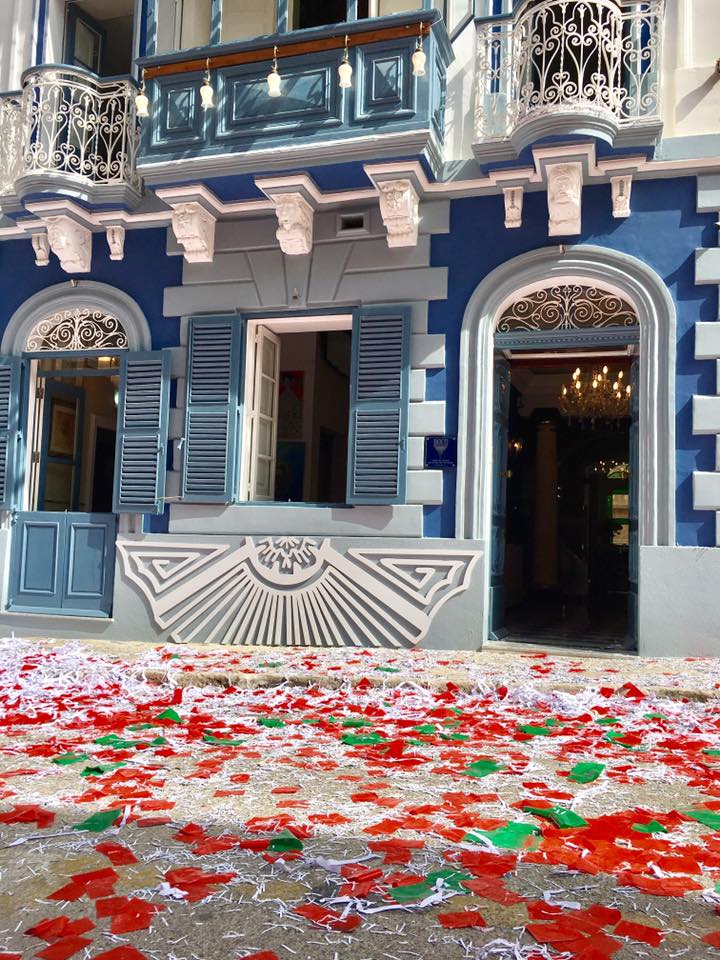 Guests staying at BOCO Boutique will be able to enjoy this old tradition as the procession passes right on our doorstep. Join the locals on the cobblestone pavement or from one of the room balconies or roof terrace.
On Easter Sunday, the sober atmosphere transforms into a jubilant feast! As the church celebrates the Resurrection of the Lord, the ringing of bells herald this great festivity of Easter Sunday. Another procession is held, this time with the statue of the Risen Christ. Just as the procession pauses in front of BOCO Boutique, young men with stamina prepare to run with the life-size statue through the applauding throng, raising it triumphantly at the end of each run!
Traditional food associated with this period is also included in the Maltese Buffet Breakfast served fresh every morning to our guests.